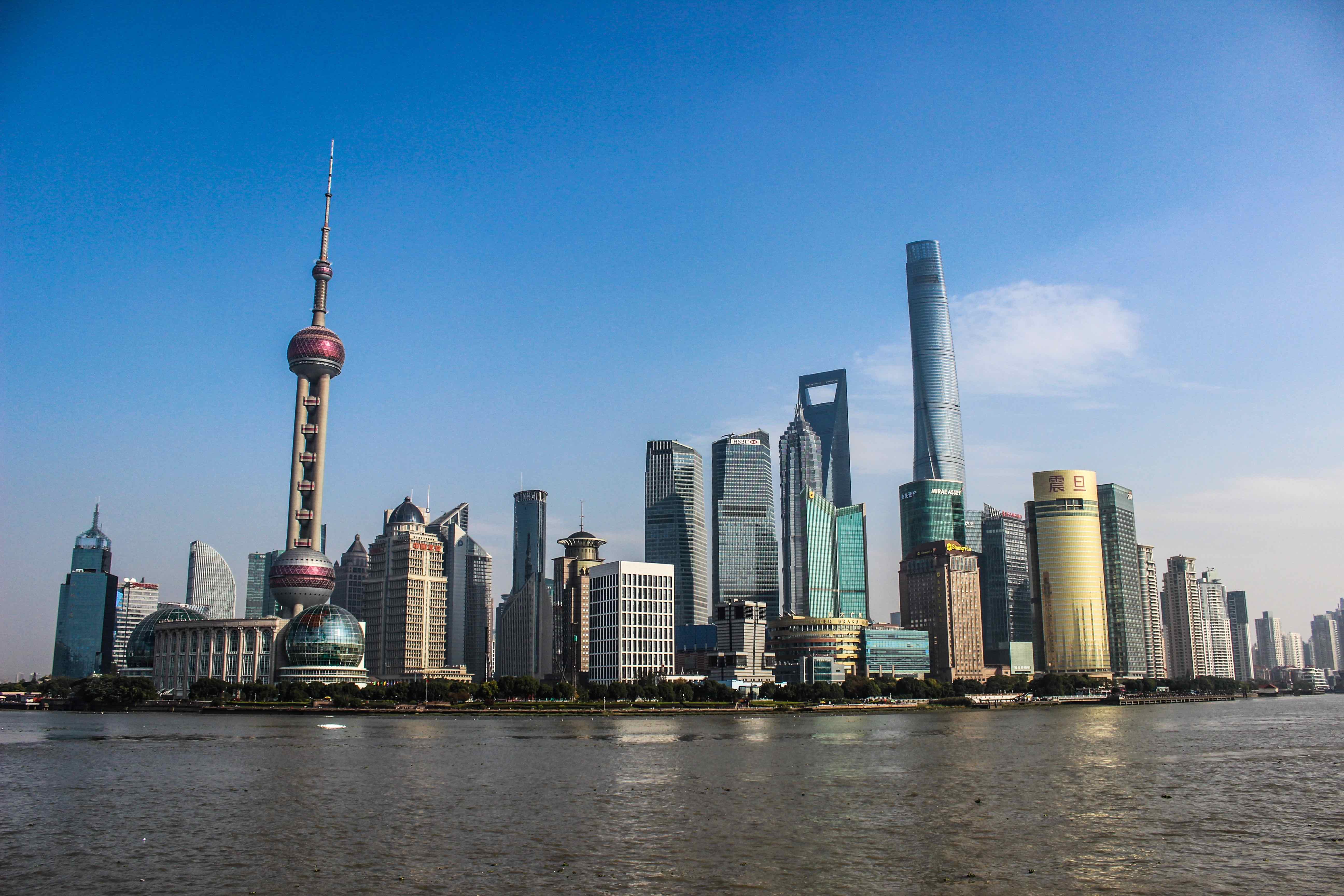 When I first came to Y-connection back in 2016, I was newly educated from UCN and looking for any kind of working experience. I was offered my first full time job as a graphic designer, the only 'but' was, the job was in Shanghai. It would be kind of a paid internship, and would last one year with me living in Shanghai, and working in our Chinese office – Shanghai Yuzhuo Lighting.
The plans were changed when I was only able to get a Chinese VISA for two months, so I was working at the Y-connection HQ in Viborg for 4 months, and then I went to Shanghai in March 2017.
My main task in China was to work with our Chinese graphic designer, and to create a closer bond with our Chinese colleagues in general. They were some of the kindest, most generous people I had ever met, and I connected with them instantly.
I managed to create a great collaboration with our graphic designer within short time. His English was poor but he was highly skilled, so we quickly made it work in our own way. The entire two months were spent learning to communicate with the Chinese in a way that would benefit both parts, and creating a safer process for the future artwork and packaging design. After the two months had ended, I went on a trip to Australia directly from China. I had a great time on my vacation and returned to Denmark with new energy and visions for my position as the newly educated graphic designer at Y-connection, and suddenly it didn't feel so new and strange anymore. It felt good.
In November 2017 I had the opportunity to go back to Shanghai, and I immediately accepted. I continued my cooperation with my Chinese colleagues, and spent 1 month in Shanghai. Since then I have spent 1 additional month on various trips, all with the purpose of improving relationships and processes.
On all of my trips I have had many different experiences. I have visited factories and suppliers, to help keep our packaging production streamlined. Among other things I have worked with our suppliers to ensure the Pantone or CMYK color we provide them will actually be the one represented on the packaging. Sometimes it can be a difficult job when you work with various suppliers on the same label or layout, but by explaining and predicting, we managed to come up with some solutions which worked for us and for our customers.