Photography
"Taking an image, freezing a moment, reveals how rich reality truly is."
- Anonymous
The world is the greatest source of inspiration for every photographer. You never know what you're gonna get.
The photographic equation
When surroundings, movement, mood and environment all collide into the perfect photo.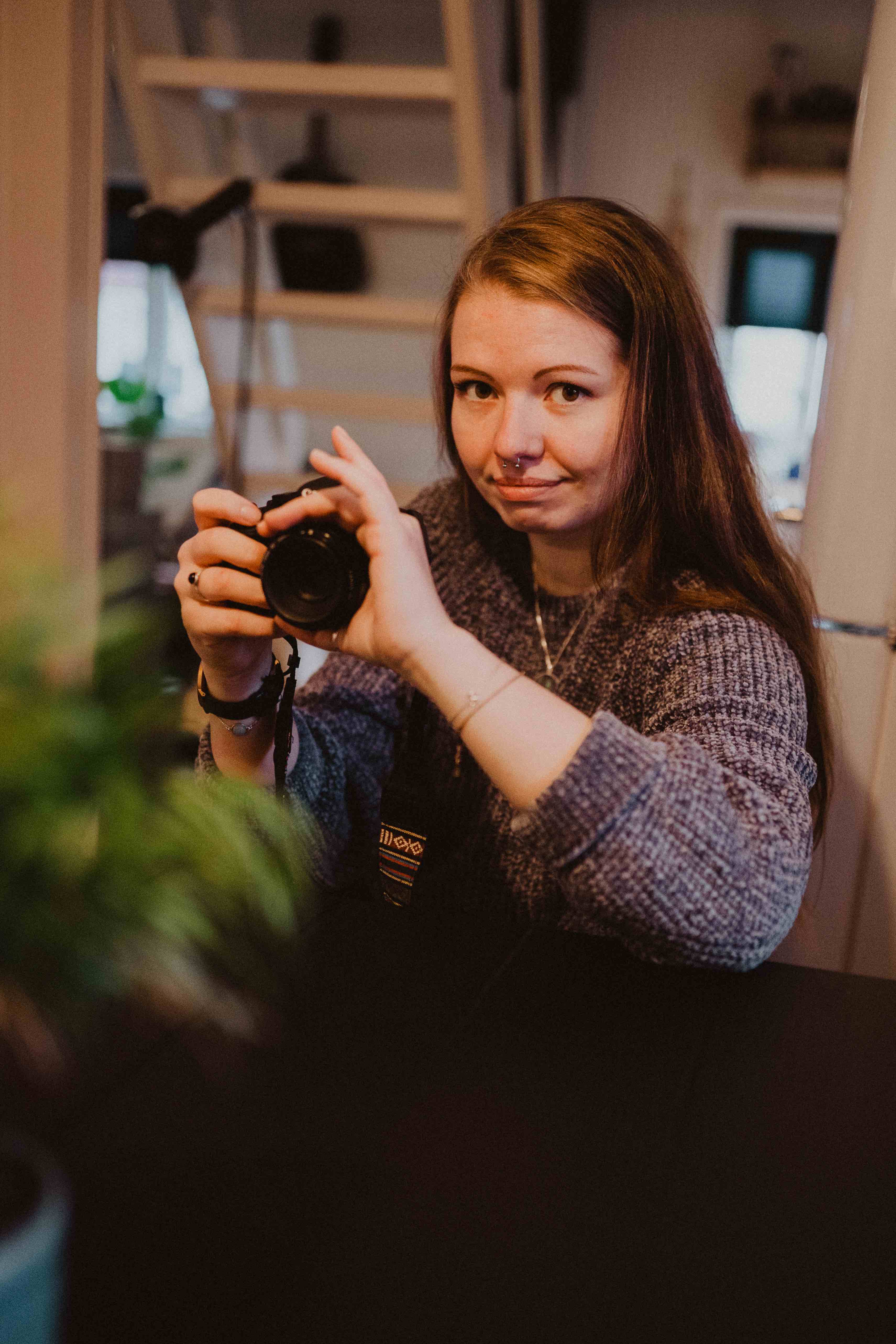 Photography portfolio sites
I use public portfolio sites for my photography. Mainly Unsplash where I have lots of downloads each week, because I use Unsplash a lot in my daily work, and I want to make sure I contribute back to the photo community. I am also a level Expert on Gurushots, a competition site where you can enter photo challenges every day.